Around Tux
Around Tux - Hintertux
The Tux Valley, a tributary Valley of Zillertal, is ready and waiting with many great holiday ideas for people of all ages. Enjoy skiing pleaasures at the Hintertux Glacier, Austria's only year-round resort, or discover the magnificent alpine pastures and hiking tours throughout your holiday destination of Tux.
Mountain-loving ski and hiking enthusiasts and families can enjoy the pristine natural landscapes throughout the year, with the kind of welcoming hospitality and comfortable ambience only found in Tyrol.

Current events and links …
Family adventures - Playarena for kids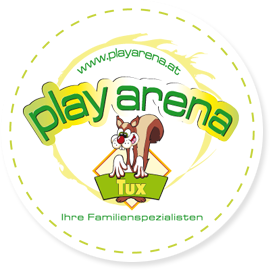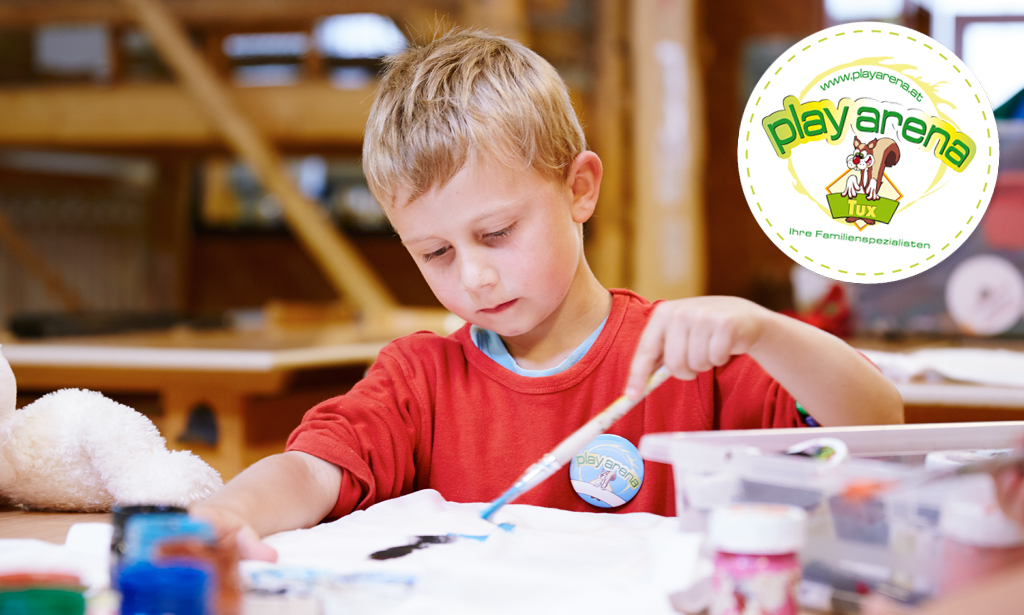 Relaxing and enjoyable holidays with the whole family await at Hotel Forelle in the Tux Valley!
The In and Outdoor Playarena in Tux is ready and waiting for youngsters up to the age of 15 years – with free admission for all our house guests!

Playarena children's fun ... Where there is no chance of getting bored - whatever the weather!
The perfect holiday programme for all youngsters aged from 3 - 15 years.

Admission to the Playarena is free for all our house guests!
>>360° panoramic view of the Playarena!<<

While parents enjoy some welcome time as a twosome, the young ones can set off on a treasure hunt, hikes by torchlight or even conquer a high rope course. Your kids & teens will be blown away by the choice of indoor and outdoor adventures. Whatever the weather!

We are more than happy to arrange a baby sitter on request.
Exclusive admission for guests of member companies!!
Please note: Playarena opens for the summer season from the last week in June.

Cycling and biking in Tux and Zillertal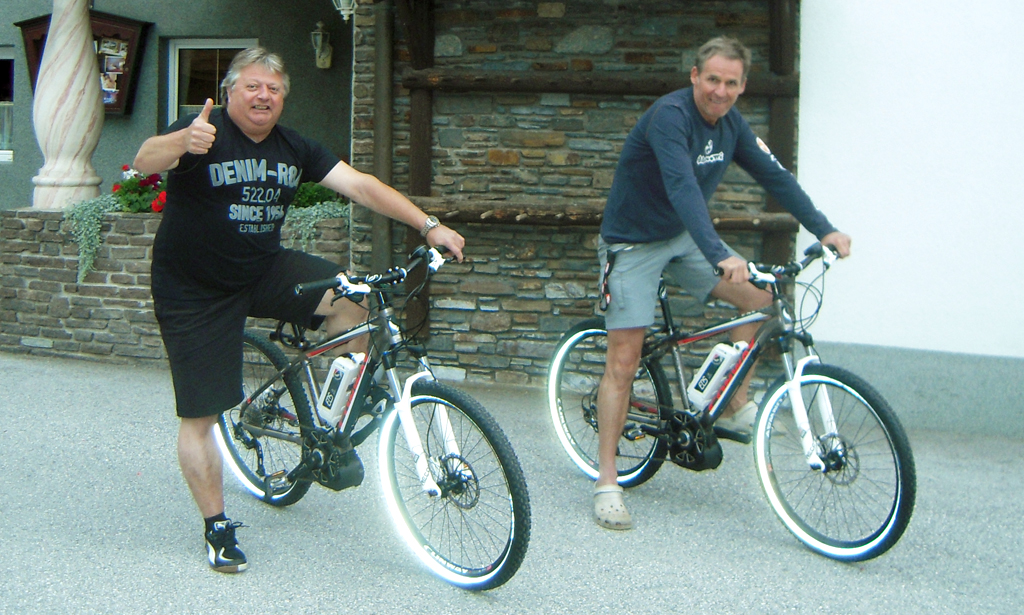 Great fun and action for the whole family!
Especially for our mountain bikers who want to explore the wonderful Tux Valley by bike …
private, secure bike storage
laundry service for your sportswear
packed lunch for your bike tour
biking map of Zillertal
daily weather forecast
no short stay supplement!


E-bike hire next to our hotel at the INSIDER sportshop
Zillertal Alps Nature Park
We are a member of the Zillertal Alps Nature Park!
Attractive weekly programme with free, professional guided walks for our house guests!
>> NATURE PARK-MAP<< See all the possibilities on an interactive web-map here!
The Zillertal Alps Nature Park offers a most diverse range of activities for your holiday:
Either physically active with mountain hiking, climbing, mountain biking or on leisurely walks through the beautiful and diverse Nature Park landscapes.
Experience the mystique and special features of the Nature Park on one of the guided tours in the summer programme. Allow yourself to be swept away by the glittering world of minerals, adventurous stories from the times of poachers and smugglers, or by the special ambience of a walk by torchlight.
For more information on the Nature Park, please visit the official homepage >>www.naturpark-zillertal.at<<
Privacy Policy Notification
This site attempts to embed maps from the google web server. Please note that when loading google maps, personal information may be transmitted to google. Do you agree with the loading of google maps? You can find more information
HERE